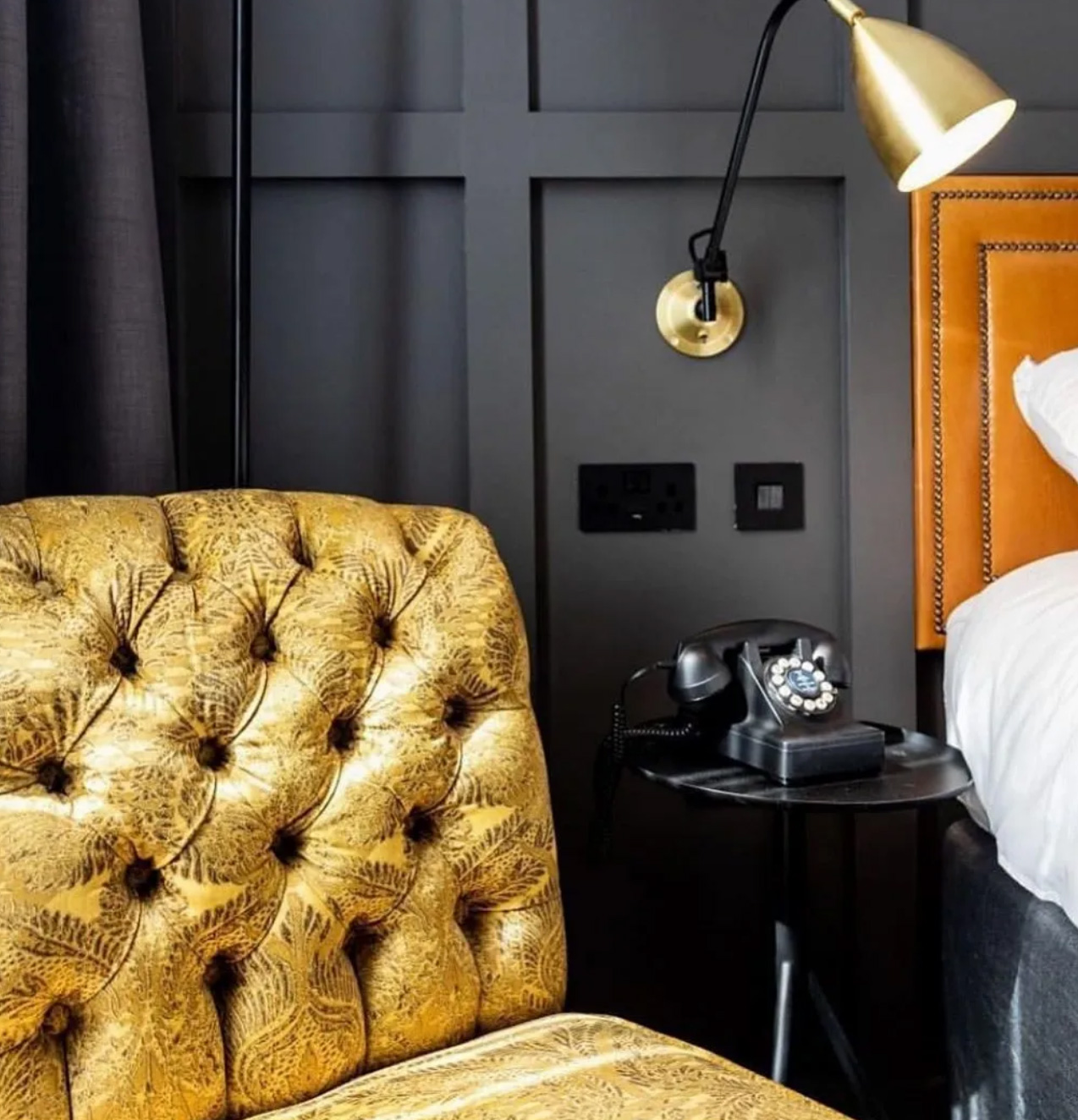 Telephones in your hotel rooms, lobbies, features are one of the most popular telephones ever designed. A slice of British history this telephone features an authentic bell ring with easy to use push-button dialing.
Push Button Desktop & Wall Mount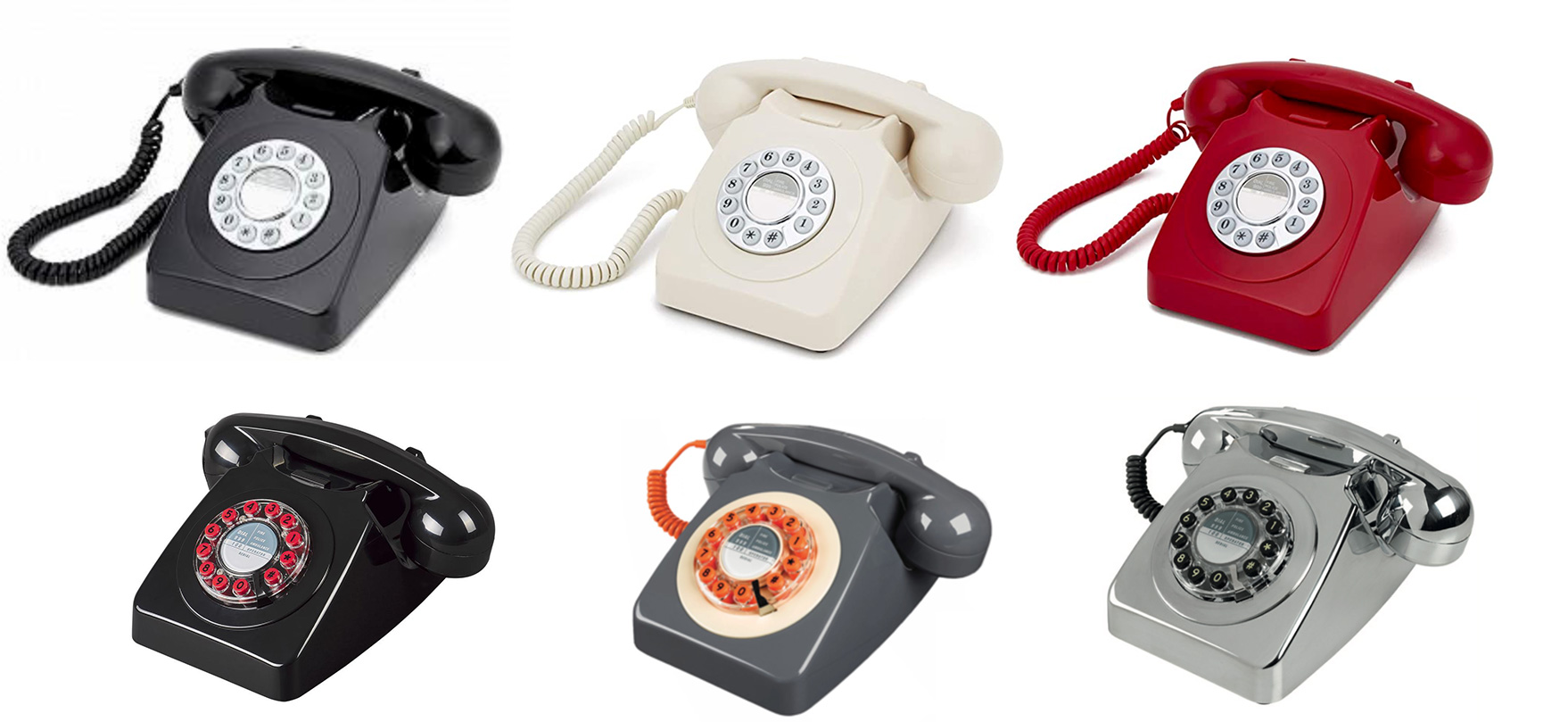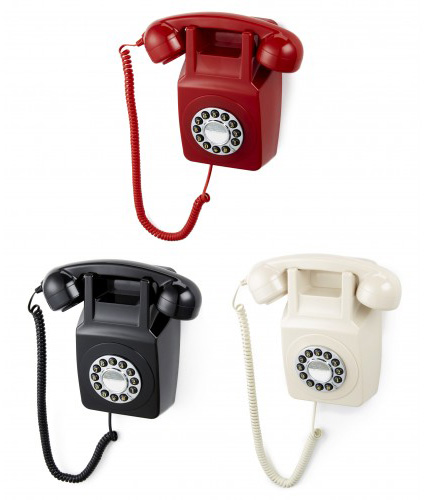 The Hotel Retro phone is compatible with all PBX phone systems.

We can include a speed dial key setting. We know how important security is to you and your guests so we offer firmware upgrades via the Internet, web login authentication forweb setup
Hotel Faceplate
The centre dialling pad can be designed with a hotel logo or artwork