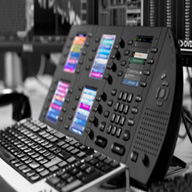 Command Center
Bringing together multiple communications methods for instant and secure voice collaboration across dispersed land, sea & air based assets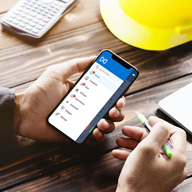 Voice Solutions
Mitel MiCollab delivers unified messaging, mobility, teleworking, and audio, web and video conferencing services tailored to the needs of today's mobile workforce.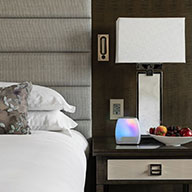 In-Rooms Solutions
our products, offers a wide variety of innovative products to hotels around the world, including alarm clocks, clock radios, speaker systems, qi wireless charge, mediahub and guestroom phone
Who We Are
NEONET BANGKOK (N.N.B.) CO.,LTD operates more than 20 years with leading brands and technologies in three business areas: Networking Solutions, Voice Solutions, and In-Rooms for Hospitality Solutions
NeoNet is located in Bangkok, Thailand and founded in 1993, specializes in the production and development of all IT Solutions. One of the main goals is to build the trustworthy and profitable IT solution to our customers with high quality products.