Voice And Intercom Solutions For Command Center & Trading Dealerboard For Financial
The Speakerbus solution
Speakerbus offers a range of commercially off-the-shelf solutions that provide the ability to connect dispersed individuals across multiple communications networks. Whatever your specific mission critical voice collaboration need, we offer solutions of different scales that work effectively in highly challenging environments.
Sectors served include:
Military operations
Homeland security
Disaster management
Maritime
Expressway Authority
Non Government organisations
Energy
Transportation
Mining
Utilities
COMMAND & CONTROL
Multi-party emergency communications. Fast incident response.
The Control Room (Command Post or Network Operations Centre) serves as the 'nerve centre' gathering information, directing people and resources.
Speakerbus' Command Console can be deployed to respond to any incident, operations order or emergency plan, across a wide range of industry verticals.
The solution leverages existing Cisco, Avaya and Mitel unified communications platforms and 'bridges' satellite, radios, mobiles and fixed line networks, enabling disparate individuals to collaborate with operators at a command centre in an instant.
The Command Console enables first responders to:
Receive calls for help via a central control room
Manage multiple concurrent communications
Announce incidents to responding agencies or individuals
Co-ordinate responses and activities to incidents
Facilitate contact with responders on the move
We have developed a unique approach to bring together dispersed field operatives on satellite, radio, mobile and fixed line operated devices across land, sea and air, to enable real-time information sharing and response co-ordination.
Key benefits:
Bring together landline, radio and mobile users simultaneously for faster decision-making
Broadcast critical information to remotely dispersed individuals in an instant over a secure private network
Utilise over-the-horizon communications via satellite for dispatch and conferencing needs
Manage the array of devices used by dispersed field operatives from one central place
We offer a range of netted communications solutions, of different scales, designed to work effectively in highly challenging environments.
FINANCIAL SOLUTION

The World is Your Trading Floor
Overcoming the challenges of Voice Trading From Home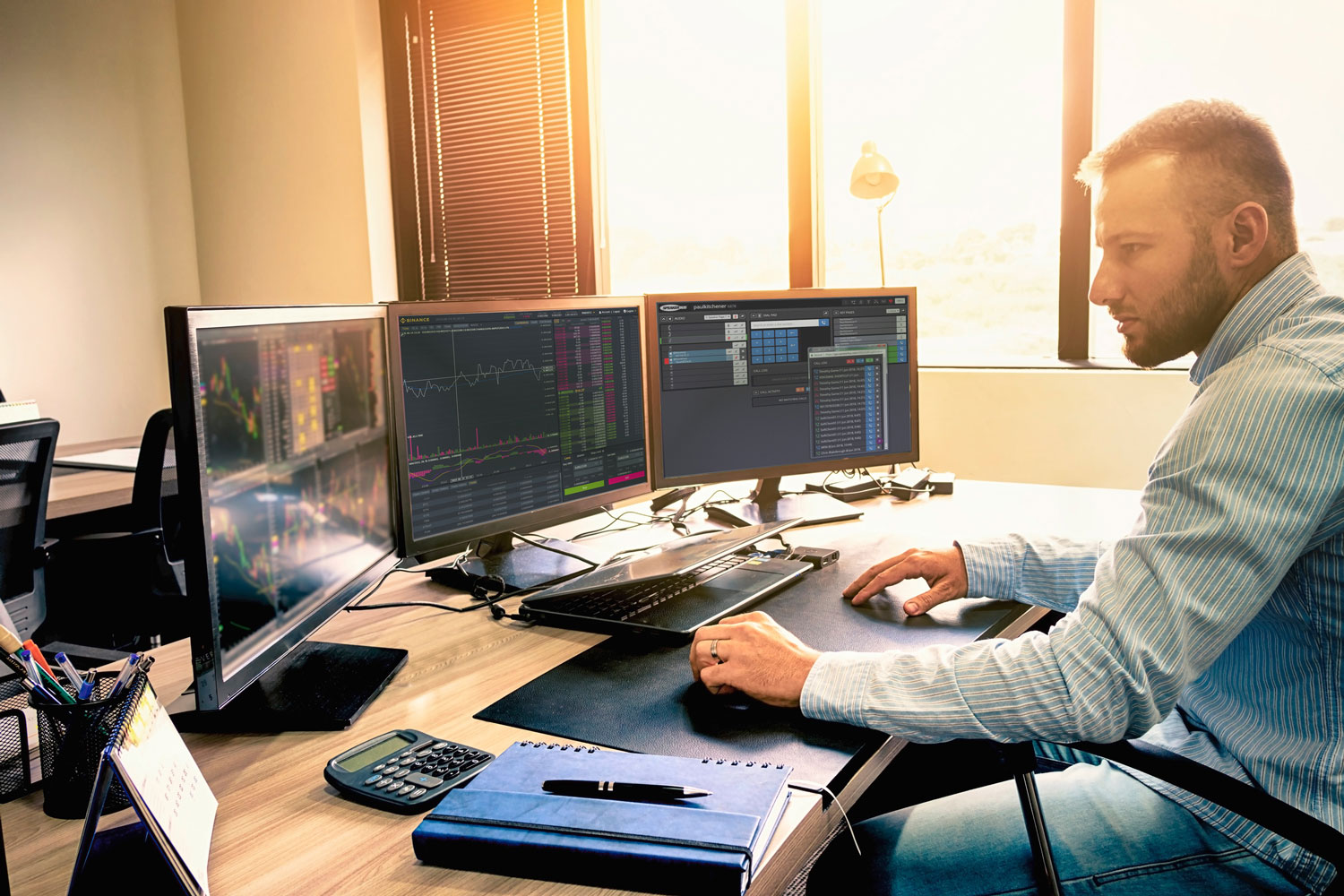 Trading dealerboard & Virtual Trading dealerboard
Command Console
Crisis management audio conferencing
iTurret – Full size button dealerboard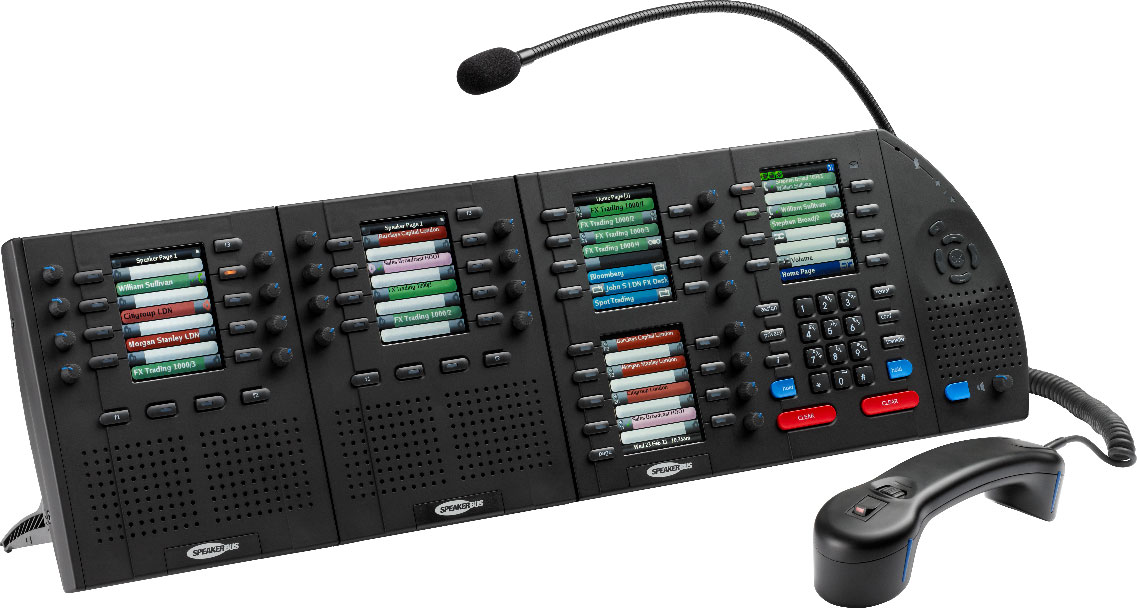 Be ahead of the competition. Exploit trading opportunities in real-time.
Whether you are in capital markets, commodity trading, hedge funds or brokerage sectors, voice trading is a critical part of your business. Personal interaction is essential when negotiating deals in complex assets classes.
To be competitive, you need to be first to seize new market opportunities. A trading communications solution that enables fast and efficient voice collaboration with external counterparties and colleagues is paramount.
The iTurret dealerboard / IP trading turret helps you to exploit trading opportunities, whilst controlling costs and adhering to compliance demands.
Key iTurret Benefits
Share real-time information with multiple parties across multiple regions to reach a common decision faster
Maximise existing unified communications (UC) investments through certified interoperability with Cisco, Avaya & Mitel
Increase user productivity with intuitive navigation, displays and use of 'one touch'
Devices in the iSeries suite can be "Right-sized" and aligned to individual user and business needs – at a highly cost-effective price
Be compliant with MiFiD II, Dodd Frank and other regulations for voice data capture, audit and entitlement management
Ensure continued operations in unforeseen scenarios with capabilities to enhance business continuity plans
Enable optimal employee productivity when out of the office via remote access
Manage all endpoints wherever they are located, from one place, via a centralised management portal
ARIA – PC Browser based soft client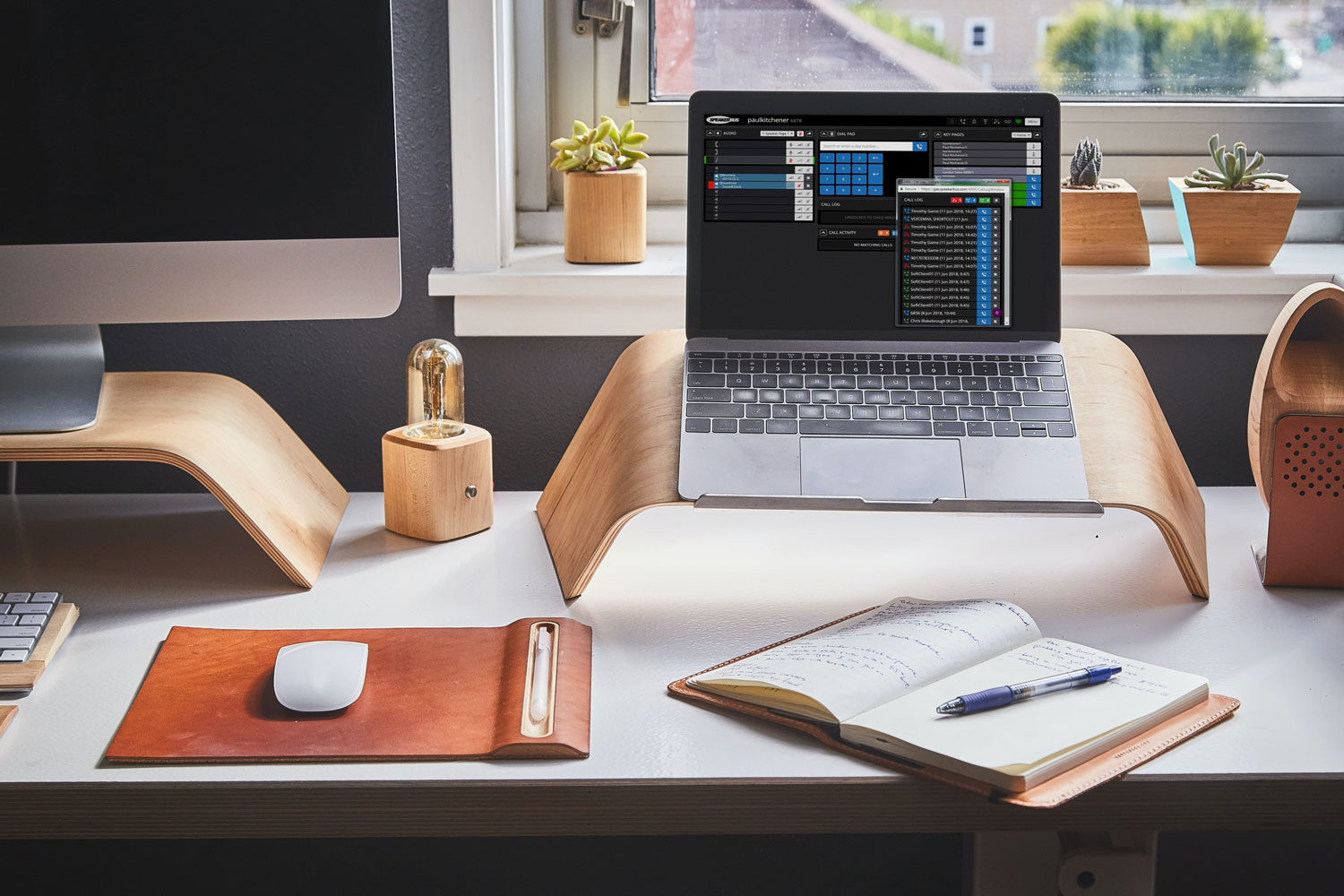 It's straightforward
Designed specifically for remote trading, ARIA gives you the tools you need, right there on your browser. It's easy for traders to use and easy for organisations to roll out, with no complicated PC set up.
It's secure
Flexibility needn't come at the cost of security. ARIA is fully compliant and makes trading from home as secure as trading from the office.
It's smart
Be ready to respond to unexpected changes. With ARIA, voice trading becomes mobile, so no matter the circumstances, you can continue trading from anywhere, on any device.
ALTO – hybrid touch 4-channel speaker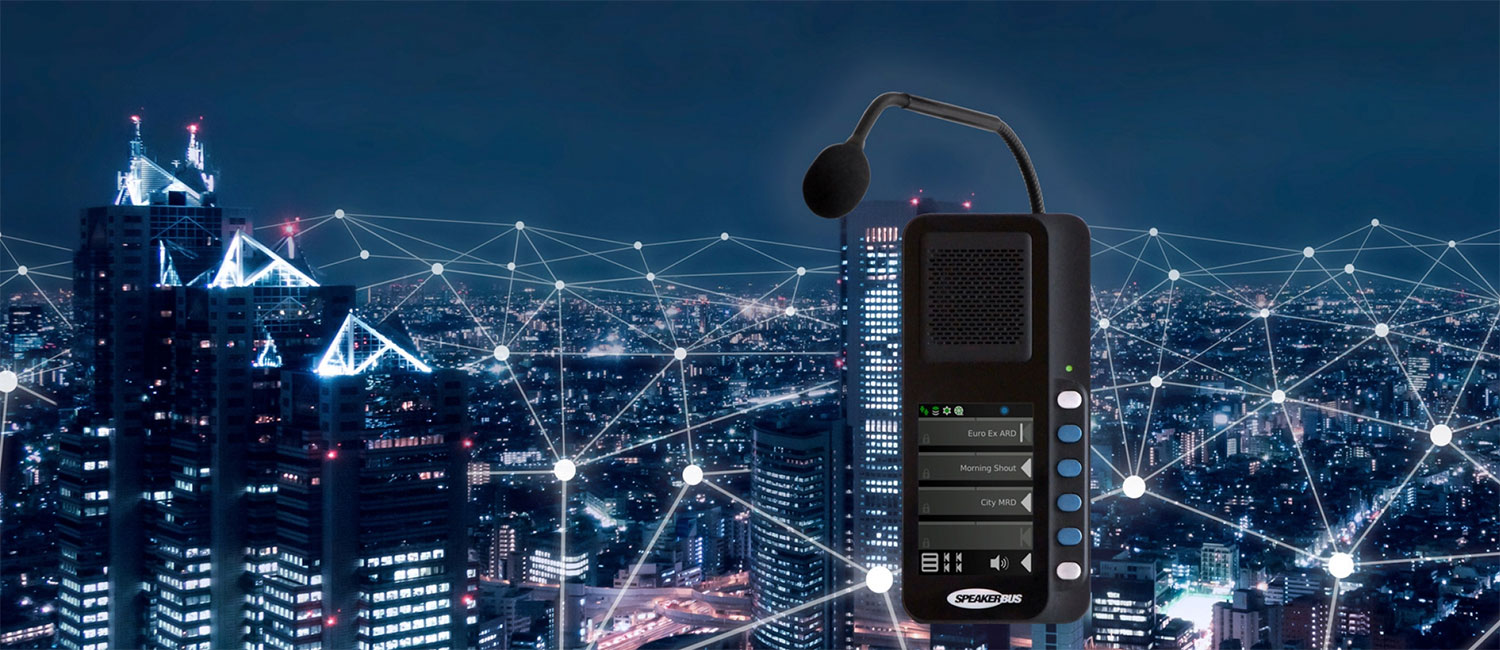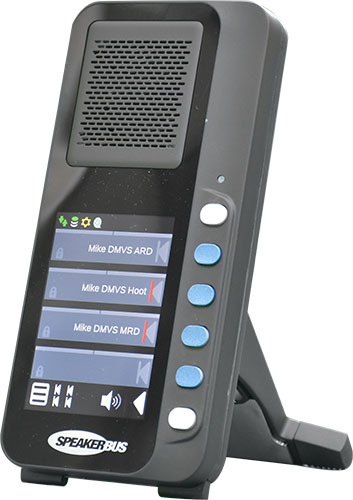 Whether you are looking to upgrade your inter-office trading communications or boost your team member's home office setup - ALTO is ready to meet your trader voice needs.  ALTO can be rapidly deployed at the office or at the users home office.
Compliance Ready
Centralised management ensures adherence to company policy, voice recording and governance via user permissions, partitioning and auditing.   Get access to all your private wires and hoot lines with your teams, all with superior audio quality.
Cost Management
Refresh your trading environment with open standards-based technology with the flexibility to 'right size' operations as market conditions change and evolve.
Access to Counterparties & Remote Offices
Minimal footprint deployment offers clients rapid Private Wire and Hoot collaboration.
Tradeboard , Dealer Phone , Trading dealerboard